Nick Cannon Says Black People Turned On Him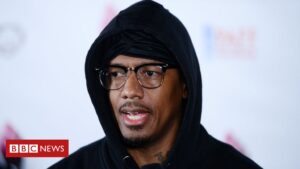 The Masked Singer host Nick Cannon has said that black people have turned him after he apologized to the Jewish people.
Nick had gotten a lot of backlash after his anti-Semitic remarks and now seems to be getting more for apologizing.
The rappers apology note read;
"First and foremost, I extend my deepest and most sincere apologies to my Jewish sisters and brothers for the hurtful and divisie words that came out of my mouth during my interview with Richard Griffin.
"They reinforced the worst stereotypes of a proud and magnificent people and I feel ashamed of the uniformed and naive place that these words came from.
"The video of this interview has since been removed.
"While the Jewish experience encompasses more than 5,ooo years and there is so much I have yet to learn. I have had atleast a minor history lesson over the past few days and to say that it is eye opening would be a vast understatement.
"I want to express my gratitude to the Rabbis, community leaders and institutions who reached out to me to help enlighten me, instead of chastising me, I want to assure my Jewish friends, new and old, that this is only beginning of my education-I am committed to deeper connections, more profound learning and strengthening the bond between our two cultures today and everyday going forward."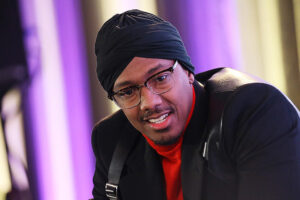 After the backlash received, Nick took to Twitter expressing his emotions;
"Y'all can have this planet, I'm out.
He also tweeted;
"I hurt an entire community and it pained me to my core, I thought it couldn't get any worse. Then I watched my own community turn on me and call me a sell-out for apologizing. Good Night. Enjoy Earth."       
Now, a lot of fans are really concerned for his safety and feel he might hurt himself.
See Also: Megan Thee Stallion Speaks Out About Getting Shot.
Thanks for reading.
Leave a comment in the sections below.