Check Out The New Nollywood Movies On Netflix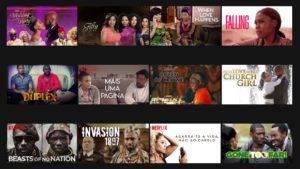 Nollywood has a been great over the few years and it's time to check the Nollywood movies on Netflix and chill out.
To the happiness and joy of the Nigerian people, Netflix is adding a few extra movies to its Nollywood catalog to keep you entertained.
Some of these are: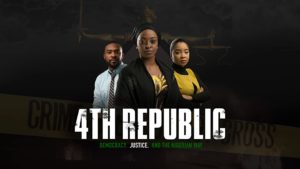 4th Republic is a political drama directed by Ishaya Bako and produced by Ishaya Bako and Bem Pever.
The story of the movie is based on a governorship aspirant after a violent and fraudulent election that results in the death of a few people.
The movie stars Kate Henshaw, Enyinna Nwigwe, Linda Ejiofor and a host of other actors.
4th Republic made its debut on Netflix on June 13, 2020.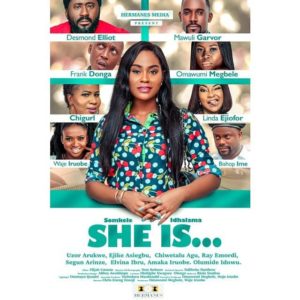 'She is' is a Nigerian movie which was surprisingly co-produced by musicians Waje and Omawumi, which they also starred in.
The movie is centered on a really career-wise successful woman who is now expected to get married.
If you love fantasy, pretense and romance, then you need to see this movie.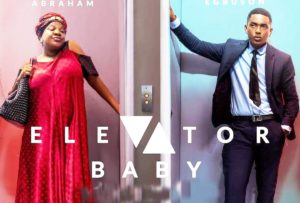 Elevator baby is based on a man who has quite a temper who gets stuck in an elevator with a pregnant woman.
Now the pregnant lady goes into labor and he needs to try to find a way to save both mother and child.
The movie stars the likes of Timini Egbuson and Toyin Abraham and is directed by Akay Mason.
Kasanova is a romantic comedy film which stars Wale Ojo, Iretola Doyle, Toyin Abraham, Ay Makun and more.
The story is centered on a widower with a son who who cannot get over his late wife.
He goes into several relationships and falls in love with a lady he meets via his son.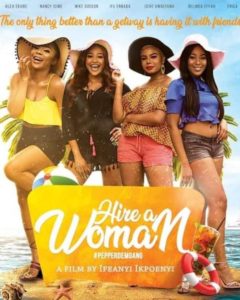 'Hire A Woman' is of a tech guy who cannot get over his ex and to prove it, he hires a girlfriend for a reunion party.
Although, things get out of control and hidden feelings spring up.
These are some of the new Nigerian movies that have made it on Netflix.
Tell us of any we missed in the comments below.
Thank you.
See also: How celebrities have changed their looks during the Quarantine