Hello And Welcome Readers To The 96 Illusion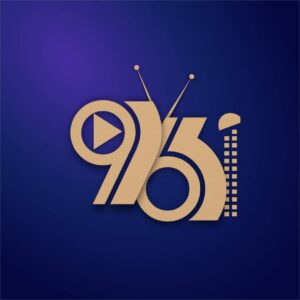 First of all, readers around the world, I'd like to welcome you to the launching of The 96 Illusion at www.the96illusion.com.
I also would like to acknowledge the fact that the whole world is trying her best to ensure the survival in the fight against covid-19.
Also personally and as a website we also appreciate the world's fight against racism and the justice for George Floyd.
Ladies and gentlemen let me start by introducing myself, my name is Daniel Onyebuchi and for the benefit of those outside my country, I'm Nigerian.
The96illusion.com is my brand new blog on everything entertainment around the world.
I have always been a lover of music and movies and it is fair to share an insight on my knowledge in this particular niche.
It has been amazing for me to get news on new songs and movies (especially) coming up and I would also want to learn from everyone who would visit our website.
Through the96illusion.com I would like to share my facts from movie characters and song lyrics.
We would also like to share news on different celebrities lifestyles and up-to-date news on their activities.
I have always been a lover of scary, spooky and bizarre stories and would also use this as a medium to keep you spooked (LOL).
I do hope my readers will have the best time as they scan through my contents.
If you ever have questions feel free to send an email or send messages to any of my social accoutnts.
Instagram: therealdaniel_official
Twitter: theextrimdaniel.
Or, you can also leave a comment in the comment section below.