6 New Movies To Stream On Netflix And Others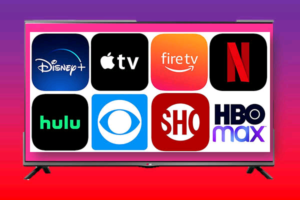 So far many movies have been released but we've found 7 new movies to stream on all platforms.
These lot will keep you glued as they are fresh from theaters, worthy of your attention.
Prime Video thriller is a must watch, Hulu is always the home of drama, Peacock has a mad documentary while Netflix is well Netflix.
Here are 7 of the new movies to watch on these platforms: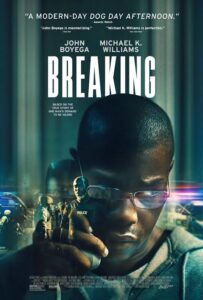 Breaking stars the Star Wars actor John Boyega as a Marine Veteran who's trying to fit back into society.
Seeing how things got bad for him, he decides to rob a bank, but he isn't as malicious as he thought.
Instead he gets to help people with the assistance they need as it progresses.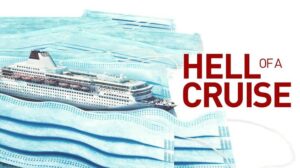 Well I don't think anyone likes cruises anymore, not like the Titanic is going to repeat itself.
But the idea of a voyage is probably becoming an after thought.
The 2029 voyage of the Diamond Princess Cruise Ship was one of the most famous places where the covid-19 initially struck.
Peacock has capitalized on this to bring you originally self-shot image from passengers and also interviews.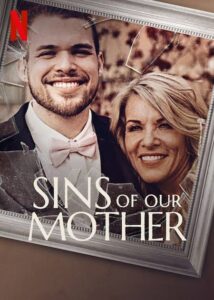 This documentary is about Lori Vallow, a woman loved in her community but is on trial for first degree murder and conspiracy to murder with her husband.
They were both accused of killing two of Lori's children J.J and Tylee and also her husband's ex-wife.
Things are crazier as her brother allegedly shot and killed Lori's ex-husband.
Her last surviving son Colby helps to tell this complicated and more distressing story.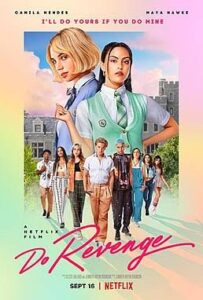 In Do Revenge, two high school students Drea and Eleanor are on the wrong side of a school gossip.
They have to do each other's dirty work to get revenge.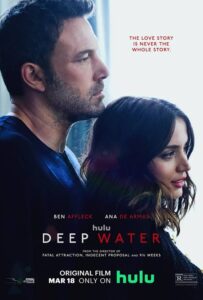 If sex, lies a crime is your thing , then Deep Water is something that will steal your attention.
The existing tension between. Ben Affleck and Ana de Armas' characters and the viewers dissolve in the margins.
As the movie goes on, the audience is not sure what to believe which makes the movie more intriguing.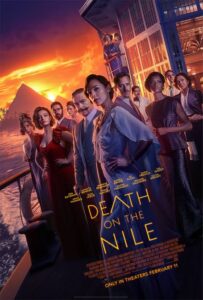 The murder/mystery movie explains why writer Agatha Christie is unmatched when it comes to detective stories.
The movie sets everyone's attention on the set love triangle way before the murder.