South African Rapper AKA Tests Positive For Corona Virus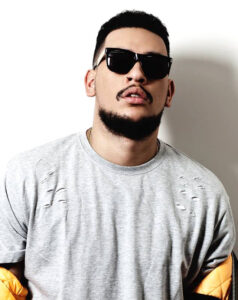 South African rapper, Kiernan Jarryd Forbes popularly know as AKA tests positive to the dreaded coronavirus as reported on the 10th of July 2020.
In a press release tweeted by AKA, it read;
"Multi award-winning South African musician, AKA, has tested positive for the novel Covid-19 virus.
"In an attempt to create awareness around the virus and to caution citizens to be more careful in their daily interactions with others, AKA has chosen to make his results public.
"AKA pleads for everyone to adhere to social distancing guidelines, to wear masks and to hold stringent hygiene measures by frequently sanitizing and washing our hands."
To speak on the hint of the virus, the rapper still took to his Twitter to make his statement;
"As you feel that coughing coming on, that headache….weakness in your muscles. Chills at night. Trust me. GO TEST ASAP.
"There's places where they do the swab at the back of your throat, not that insane up your nose one. Do it so you can know what you dealing with."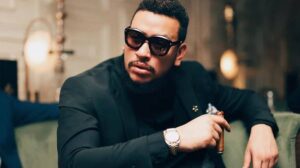 Although,  a lot of people on Twitter doubt that the South African rapper has the virus but call it a Government stunt;
"The way celebrities are being used to spread propaganda and lies."
"Imagine, including his "ALL" but this sounds like a promo stunt already."
"Hence it would make more sense for government to approach you just to get people to comply with the regulations and stay safe. People "worship" you akere."
"Am I only one not buying this "infected story". It's a publicity stunt to release a song I overcame corona blah blah."
See Also: Eminem x Kid Cudi: Adventures Of Moon Man And Slim Shady
Thanks for reading.
Hope you liked it?
Leave a comment in the sections below.