The Rock Is The Highest Paid Actor – See Top Ten List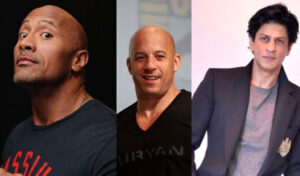 American actor Dwayne Johnson, otherwise known as The Rock has been ranked as the highest paid actor in the world right now.
According to Forbes, the top ten highest paid actors managed to make a combined total of $545.5 m (£417m) in 2020.
Due to the outbreak of the corona virus, movies had their release date pushed back, but it didn't seem to stop these men.
Here are the few who made the list;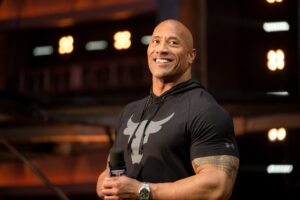 Dwayne Johnson tops the list for the second year in a row earning $87m.
It is reported that the WWE superstar was offered $23.5m for his role in Red Notice.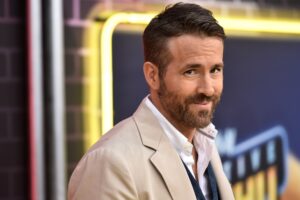 Ryan Reynolds is famous for his role in Marvel Comics movie Deadpool and The Hitman's bodyguard.
The Canadian actor reportedly made more than $20m from the movie Six Underground.
Ryan Reynolds is one of Hollywood's most humorous actors.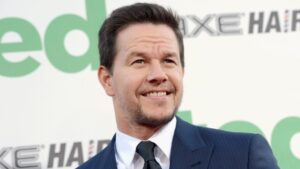 Mark Wahlberg is said to make a lot of millions from the two documentaries he produced, McMillions and Wahl Street.
Wahlberg is also expected to star in Scooby Doo and Spencer Confidential.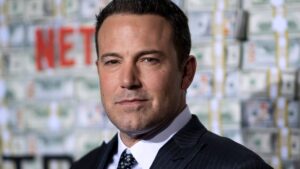 Affleck is most famous for playing the role of Batman on DC Extended Universe's Dawn of Justice and Justice League.
He has been away for a while but returned in 2020 starring in the movie The Way Back.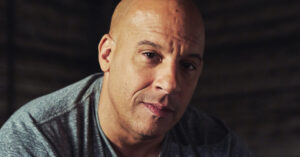 Who doesn't love the man who plays Dominic Toretto in the franchise Fast and Furious? No one.
He is also prepared for the next installment F9 next year.
The Californian actor also produced the Fast and Furious Spy racers series.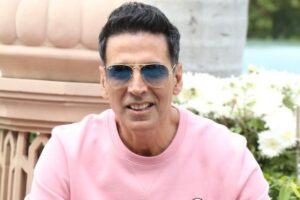 Akshay Kumar is a Bollywood actor preparing his first TV series, The End of Amazon Prime.
Kumar is the only Bollywood actor who actually made the list.
The actor has been in a lot of hit Indian movies, but according to reports, Kumar makes a lot of his money from endorsements.
Lin-Manuel Miranda $45.5m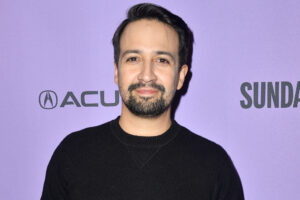 Lin-Manuel created and starred in the Broadway musicals in the Heights and Hamilton with Disney buying rights.
Among his notable works is In The Heights.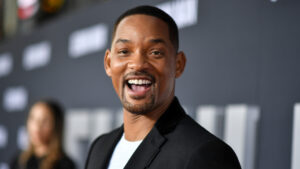 Will Smith gained worldwide notification after his role in the NBC comedy series, the Fresh Prince of Bel-Air.
Smith also starred in block busters like Men in Black, Bad Boys, Suicide Squad and a host of others.
The rapper and actor is also popular from his SnapChat series which he called Will From Home.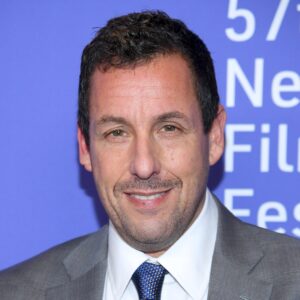 Probably the biggest comedic actor in the world, Adam Sandler has signed a deal with Netflix to produce four films.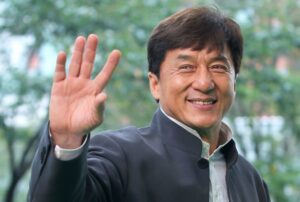 The Hong Kong martial artiste and stuntman is definitely the biggest Asian actor in the world.
He gets his millions from endorsements and has been in a lot of successful martial arts movies which he has produced and directed.
See Also: J Cole Can Make NBA Team – Basketball Legend Says
These are the actors who made the list.
Leave a comment in the sections below.
Thanks for reading.