Celebrities Who Really Hated The Met Gala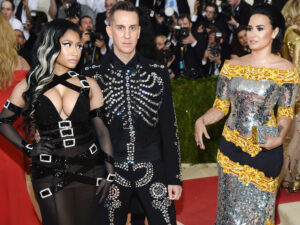 The Met Gala which used to be called the Costume Institute Gala is held for the benefit of the Metropolitan Museum of Art's Costume Institute in New York City.
This ball is definitely fashion's biggest night out which is annually organized by VOGUE.
The gala is the night you get to see some of the most interesting outfits from our favorite celebrities from crazy to captivating.
But sometimes, things turn out for the worst from arguments, beefing, swearing and almost fighting.
Here are some of those who ended up hating or even getting banned from the ball.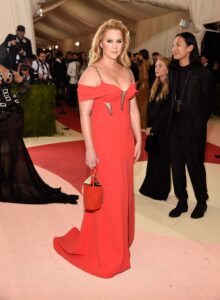 Amy after attending 2016's Gala, Amy Schumer stated that it felt like punishment saying "I don't like it".
"It's people doing an impression of having a conversation, I don't like the farce. We're dressed up like a bunch of f**king a**holes."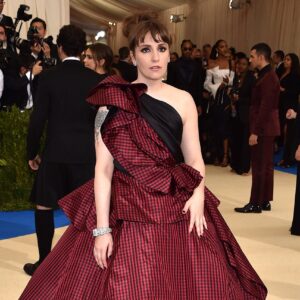 Lena Dunham had spoken to Amy Schumer during the night about a countdown to escaping the show.
She had also called out NFL player Odell Beckham Jr. saying "It was so amazing because it was he looked at me and he determined I was not the shape of a woman by his standards.
"I was like, this should be called the Metropolitan Museum of getting rejected by athletes."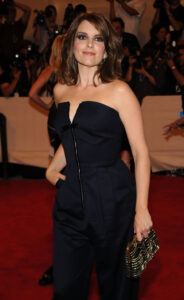 Tina Fey spoke with David Letterman saying "It was a jerk parade"
"If you had a million arms and all the people you would punch in the whole world, they are all there."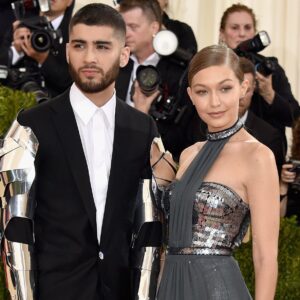 Zayn Malik attended the Ball with Gigi Hadid, and the former one direction member didn't like it at all.
"Now, it's not something I would go to.
"I'd rather be sitting at my house, doing something productive than dressing up in really expensive clothes and being photographed on a red carpet.
"To do the self indulgent 'Look at me, I'm amazing thing' on the red carpet, its not me."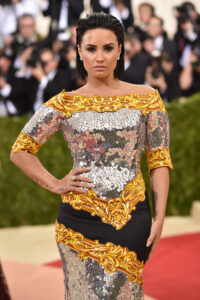 Demi Lovato posted a photo on Instagram of her awkwardly standing close to Jeremy Scott and Nicki Minaj in 2016.
A photo which she captioned "This picture pretty much summed up my first and probably last met."
See Also: How Hollywood celebrities celebrated father's day
Tell us of any we missed in the comments below.
Thank you.