Kanye West Drops Out Of Presidential Race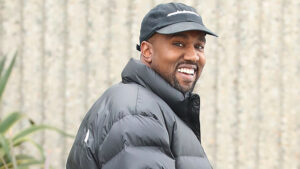 Veteran rapper Kanye West drops out of presidential race for the United States presidential election.
The rapper had initially expressed interest in running for presidency, but has now decided to call it quits.
Anyways, Kanye had hired an election strategist, Steve Kramer to get his name on the ballot in Florida and South Carolina has now said he is stepping down.
Kramer said the bid was serious and people were on ground working in Florida before it was called off.
The strategist didn't give specific reasons as to why the rapper had bowed out and Kanye hasn't spoken publicly on whether he'll continue.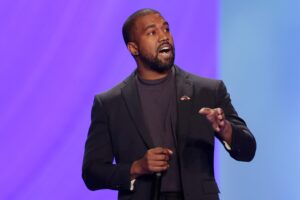 In his statements, Kramer said;
"I'll let you know what I know once I get all our stuff canceled. We had over 180 people out there today.
"I have nothing good or bad to say about Kanye.
"Everyone has their personal decision about why they make decisions. Running for President has to be one of the hardest things for someone to actually contemplate at that level."
He also said West wanted to get his name on the ballot as a third-party candidate to challenge President Donald Trump.
Kramer also explained that Kanye 132,781 signatures by July 15 to appear on the ballot.
"Any candidate running for president for the first time goes through these hiccups."
Leave a comment in the sections below.