Logic Gets Emotional During Farewell Speech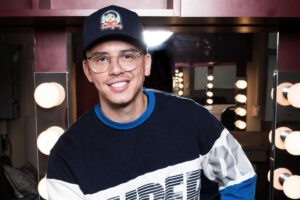 American rapper Logic gets emotional during his farewell speech to hip hop.
The rapper announced his retirement from hip hop saying he wanted to be a full time family man and father.
On June 24, 2020 a video of the rapper talking about his time circulated over social media.
In the speech, the rapper thanked Kendrick, J. Cole, Drake, and everyone who supported him through the years.
"I want to thank Kendrick because he doesn't know how much he was there for me and Cole and Drake and fucking A$AP and Ferg." began the speech.
https://twitter.com/ComplexAmbition/status/1286639868077060096
Thanks for reading.
Leave a comment in the sections below.