If You're A Gambler You Need To See These Movies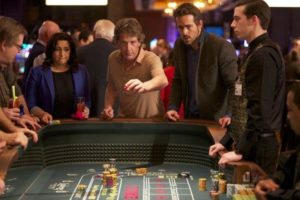 Not everyone is a big gambler but it is without a doubt that both the movie world and the gaming world have contributed immensely to the growth of films.
As time goes, both worlds will continue to remain a strong bond. There have been great movies created over the years through the union of both businesses.
Which is why, we have compiled this list of movies with a lot of gaming. My dear gamblers you'll definitely love this one.
Here are a few movies from the 96 illusion that will meet your needs.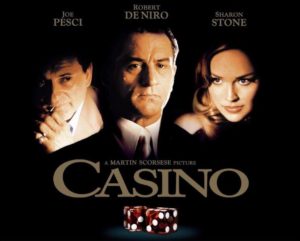 Casino follows a tale of greed, murder, deception, money and power between two friends. Robert De Niro stars in this one as a Jewish-American gambling expert nicknamed Ace who runs the day-to-day activities of the casino.
He goes through lots of processes from when the Mafia becomes involved in the casino, his relationships  in Las Vegas.
Casino was directed by Martin Scorsese and it co-starred Joe Pesci and Sharon Stone.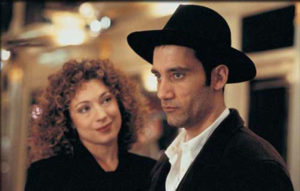 Croupier, a British movie released in 1998 which helped launch Clive Owen's career who starred in this neo-noir film.
Clive plays the role of Jack Manfred, a writer who isn't making it at all. He finds a job at a casino as a croupier.
Eventually, Jack finds the casino job to gradually been part of him and his life would be an interesting life story.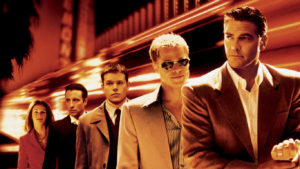 Ocean's Eleven is the first movie of the Oceans franchise which was released in 2001.
The movie stars the likes of George Clooney, Brad Pitt, Don Cheadle, Andy Garcia, Bernie Mac and Julia Roberts (pretty big names).
Ocean's Eleven talks of a team of friends that plan a heist that will see them have $150 million dollars from Casino owner Garcia.
Their plans would see Danny Ocean and his team rob 3 Casinos in Las Vegas simultaneously.
The 2001 movie was directed by Steven Soderbergh and written by Ted Griffin.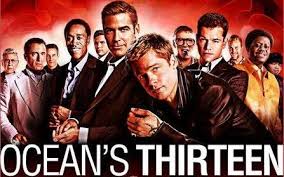 The third installment of the trilogy is an American heist movie released in 2007 which starred the cast from the first movie.
The team of friends plan another heist after their team member had been double-crossed by casino owner Willy Bank.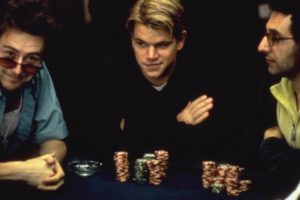 Rounders is an American film that covers the world of  high-stakes poker that involves Mike McDermott who is gifted in Poker. He has hopes on winning the World series of Poker.
The film features stars like Matt Damon who plays Mike McDermott and Edward Norton who plays Lester "worm" Murphy.
These are some of our best gambling movies. Let us know if we left anyone out in the comments below.
Thank you.