Wale's Six-track Ep "The Imperfect Storm"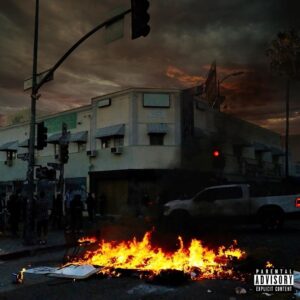 Washington DC and Maybach music artist, Wale has dropped his ep which is titled "The Imperfect Storm".
This was released not too long after his sixth studio album release "Wow… That's Crazy."
These track are seemingly address the protests around the world on the Black Lives Matter movement.
A host of other artists including Denzel Curry, Lil Baby and others have all released tracks addressing this issue.
Also, North Carolina rapper J Cole also released a song which seemed to be causing controversies although he has responded to the case.
The tracks on Wale's Ep include: Moving Differnt, Empty Wishing Well, Blue Yellow Green Pink White, June 5th/QueenZnGodz, Shit Don't Stop and Maajo.