Bollywood Star Says He Drinks Cow Urine Everyday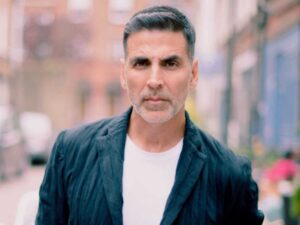 Indian born Canadian actor and producer, Akshay Kumar has said that he drinks cow urine every day.
The Bollywood star is one of the millions of Indians who believe that the fluid has a medicinal effect even against coronavirus.
Although there are no scientific proofs yet, there is an advocation by Modi's right-wing ruling party in using the dung and urine for COVID-19 cure.
The actor was promoting his appearance on the British television show The Into The Wild with Bear Grylls.
On the show, they drank tea made from elephant dung.
The actor on a social media live chat said;
"I was too excited to be worried.
"I have cow urine because of ayurvedic reasons every day, so that was okay."
Well, a lot of Hindus believe cows to be sacred and therefore drink its urine for medicinal purposes.
See Also: Quavo Has Urged Fans To Stop Drinking Hennessey
Thanks for reading.
Leave a comment in the sections below.