The Reason Keeping Up With The Kardashians Is Ending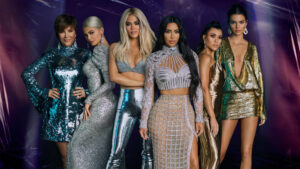 After 14 years and 20 seasons, the reality TV show on E! Keeping Up With The Kardashians is ending.
This was reported after Kim Kardashian West had made the announcement saying the show would be ending in 2021.
"To our amazing fans, it is with heavy hearts that we've made the difficult decision as a family to say goodbye to Keeping Up With The Kardashians.
"After what will be 14 years, 20 seasons, hundreds of episodes, and numerous spin-off shows
"We are beyond grateful to all of you who've watched us for all these years.
"Through the good times, the bad times, the happiness, the tears, and the many relationships and children.
"We'll forever cherish the wonderful memories and countless people we've met along the way.
"Our last season will air early next year in 2021. Without Keeping Up With The Kardashians, I wouldn't be where I am today."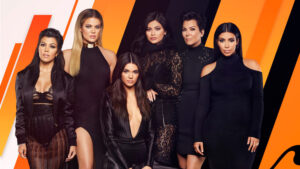 However, it has always been expected that one day the long-running TV show would definitely come to an end.
And it is definite that the family Kris, Kim, Kourtney, Khloe, Kendall, and Kylie would always want to take a break.
According to a first insider;
"The ladies were done with long hours and think they are famous enough without the show to make all their money online.
"They're business people first and foremost, and it's very obvious to those around them who are in the know that they can make a ton more for a lot less hassle by pursuing opportunities elsewhere."
A second insider later said;
"Right now, they all want a break to consider their options, and that will include spin-off possibilities with Ryan Seacrest involved because they are still incredibly loyal and grateful to him as well as the network."
It's definitely obvious that the family might have outgrown the show.
The reality show had its debut in 2007 created by Ryan Seacrest on the E! cable network.
Thanks for reading.
Leave a comment in the sections below.