Lil Wayne Announces His Tha Carter VI Album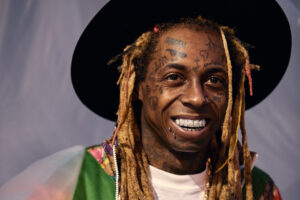 Dwayne Michael Carter jr, otherwise known as Lil Wayne has announced his Tha Carter VI album.
This will be the New Orleans born rapper's 15th studio album accompanied by 3 compilation albums and 23 mix-tapes since 2007.
Although, he stated that another album [No Ceilings] will come in first.
The American had dropped his Funeral album and the deluxe version earlier this year and I guess there is more.
On his interview on ESPN on Saturday, August 15, 2020, the New Orleans rapper made his announcement.
"[Tha] Carter VI is coming soon, but I got No Ceilings coming first. No Ceilings 3."
See Also: Doja Cat Replies To Nas Dissing Her In New Song
Thanks for reading.
Leave a comment in the sections below.