Is A Messi And Guardiola Reunion Still Possible?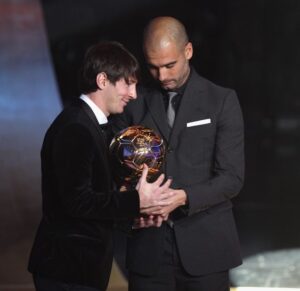 There had been a buzz for a while about Messi and Guardiola reuniting in the blue side of Manchester.
Manchester City boss, Josep Guardiola has always been firm on his admiration for the Argentinian.
In this vein, a possible reunion had continued to mount.
The Argentine forward has been a Target for Manchester City for a while especially through the fondness the City boss had for Lionel.
The two had had a couple of spells during Pep's time at the Camp Nou.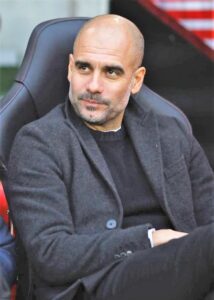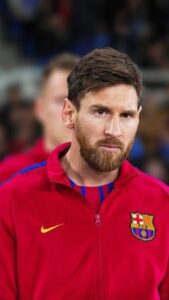 And although FC Barcelona is keen on their captain remaining at the club, Messi has still not decided his future.
Speaking about the Barcelona captain, the City boss said;
"He's very strong, the strongest. Beyond his quality, it's his mentality, his head.
"In four years at Barcelona, we played a lot of games in training and he didn't lose even one. If he had lost, he would've left.
"He has that competitive mentality that only four or five players in history have, they have something different.
"We all knew that Messi was the best, but then there were six or seven others who were strong and others who didn't play because the others were so strong."
Hopes from the Barcelona board are that the Argentine remains at the Camp Nou.
See Also: Chelsea Announce Mason Mount As Player Of The Year
Thanks for reading.