Joe Budden Refuses To Apologize To Logic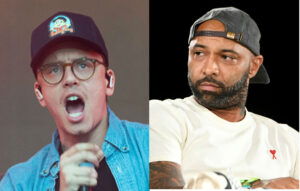 Pod-caster, Joe Budden has intended his refusal to apologize to Logic after he had said Joe's words affected his mental health.
Earlier, the 30 year old rapper had announced his retirement from the music scene on intentions of been a family man.
On hearing this news, Joe had gone on his podcast to rant, saying he should have retired a long time ago;
"They happy he's leaving. Why the fuck do you think I got the fucking celebration song queued man?
"Let's celebrate Logic getting the fuck outta her nigga. You should've retired a long time ago, Logic."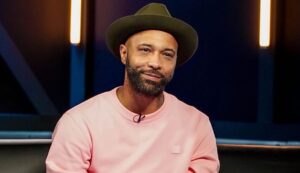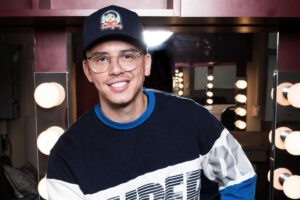 Although, he had also gone to tender an apology for celebrating his retirement in the way that he did;
"Logic, I'm sorry man. Log let me tell you what happened…Log last week I came in here feeling pretty tumultuous.
"Fresh out of Twitter jail, unable to properly read the room and just hating myself and life, honestly.
"And unfortunately, I projected some of that unto you, Log. And, for that, I want to apologize."
Well, we all know that Joe Budden and his team have had the habit of having their say as regarding Logic's career.
Joe had always referred to him as one of the worst rappers of all time and in a recent interview Logic said Budden's words affected him;
"He doesn't like me for whatever reason.
"He wants to say I'm not Black enough. I'm not good enough. He's a person who's led to part of my depression and some of my darkest places.
"Bro, your words, they make people want to kill themselves, bro. And that's a real thing."
But Joe Budden is nonchalant to apologizing to Logic, calling him pander king;
"Hell no….I'm doubling down as soon as I get in there. I'm not apologizing, exactly what he said is exactly why I said what I said.
"He's pander king." he said this in his discussion with Lupe Fiasco.
Thanks for reading.
Leave a comment in the sections below.