Kris Jenner Talks About Sudden Decision To End KUWTK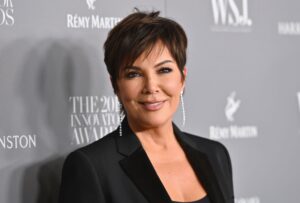 Mother of the Kardashian/Jenner women, Kris Jenner has given her statements on the reason to end Keeping Up With The Kardashians.
The television created by Ryan Seacrest in 2007 on the E! cable network has run 14 years and will end in its 20th season.
Kim Kardashian had come out earlier to announce the end to the reality show on her Instagram live on September 8.
"To our amazing fans, it is with heavy hearts that we've made the difficult decision as a family to say goodbye to Keeping Up With The Kardashians.
"After what will be 14 years, 20 seasons, hundreds of episodes, and numerous spin-off shows, we are beyond grateful to all of you who've watched us for all these years."
According to an insider who spoke on the reason why the family decided to end the show;
"The ladies were done with long hours and think they are famous enough without the show to make all their money online."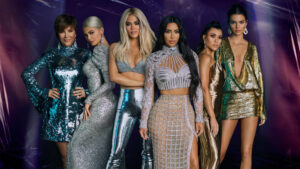 The 64-year-old momager appeared virtually on The Ellen DeGeneres Show to talk about the show's ending after 20 years.
Apparently, the family had decided to end the show in a unanimous decision. And as expected, they'd want to take a break.
"It was kind of sudden. I think we were talking about signing up for another couple of years with our network and suddenly just came to the decision as a group that the whole family thought it was time.
"It just sort of came to us and we thought, 20 seasons, 14 years, hundreds of episodes and lots of spin-offs."
Kris later went on to talk about all that has happened since the inception of the show, also stating that the end of the show was hardest on Khloe Kardashian.
Although with the announcement of the end of the show, a lot of people speculated the 64-year-old joining The Real Housewives of Beverly Hills.
This thought she actually denied when asked by Ellen DeGeneres during the show.
Thanks for reading.
Leave a comment in the sections below.