Justin Bieber And BTS To Collaborate On A New Song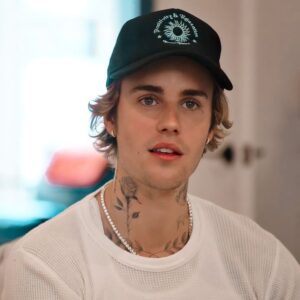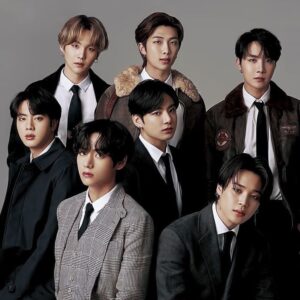 Popstars Justin Bieber and BTS are reportedly working on a new song together.
According to a source talking to Pagesix, both Biebs and the K-Pop group are taking their time on it.
"They are taking their time on it and going to make sure it is released right."
The Intel went on to mention the probability of the track added to JB's deluxe Justice album.
"It could be part of a deluxe release of 'Justice' to keep the album on the charts."
Furthermore, Pagesix believes the collaboration could be a result of a merger between their respective recording companies.
The K-Pop group has expressed themselves as big Bieber fans and considered him as a musical influence.
Justin Bieber has also returned the love when he considered them as history makers on a segment of E! News.
This collaboration comes as a thunderstorm that will shake the Pop world and the music industry at large.
See Also: Justin Bieber To Feature On The Album Khaled Khaled
Thanks for reading.