Next James Bond: James Norton Ahead Of Sam Heughan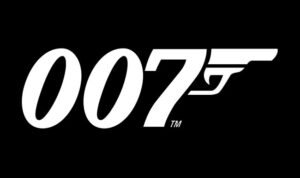 The next on the franchise is titled 'No Time To Die' which will be released in November and now we wonder who would be the 'Next James Bond.'
Daniel Craig stated that he'd be retiring from the franchise, making him the longest serving 007 agent in history.
It is no news that one day Craig was definitely going to drop the role and now there is a search for a prospect.
As the Englishman is preparing to drop the role, it is really interesting as to who will come up to reprise the role as 007.
There had been a particular time where rumor had spread stating that fellow English actor was leading for the role.
But as it stands, two men may have taken the spot with James Norton leading ahead of Sam Heughan.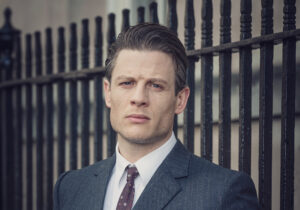 James Norton has starred in numerous film and television series including Happy Valley, War And Peace and McMafia.
He had also received awards for Best Supporting Actor in the Crime Thriller Awards, Man Of The Year in The Glamour Awards and others.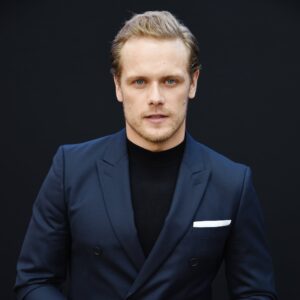 Sam Heughan has also been in great movies including Bloodshot, The Spy Who Dumped Me and Where The Starlight Ends.
The Scottish actor has also starred in Outlander bagging two awards for Best Actor and Favorite British Artist.
It is sure and definite that they both fit the role but who would get it though we'll just  have to see.
Currently James Norton's betting favorite at 6/4 edges Heughan who's at 3/1.
See Also: Birds Of Prey Sequel Reportedly Canceled
Who do you think should get the role?
Leave a comment in the sections below.