Bella Thorne Apologizes After OnlyFans Controversy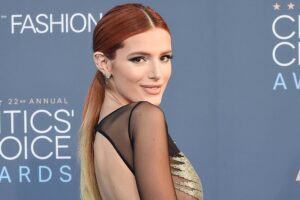 American actress Bella Thorne has issued a pretty long apology following criticisms she had received on OnlyFans.
OnlyFans is a content subscription service based in London, creators earn money for every subscriber on their contents.
The actress seemingly broke records after she had earned more than $1million in the first 24hrs of joining the platform.
Ordinary users on the site had accused her of impacting their income since the platform changed their conditions.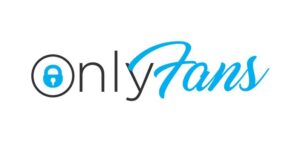 The actress responded by a tweet saying;
"PT1 removes the stigma behind sex, sex work, and the negativity that surrounds the word SEX itself by bringing a mainstream face to it that's what I was trying to do, to help bring more faces to the site to create more revenue for content creators on the site."
"I wanted to bring attention to the site, the more people on the site the more likely of a chance to normalize the stigmas, and in trying to do this I hurt you, I have risked my career a few times to remove the stigma behind sex work, porn, and the natural hatred people spew behind anything sex-related."
"I wrote and directed porn above the high brows of mu peers and managers because I WANTED to help with the stigma behind sex, I am a mainstream face and when you have a voice, a platform, you try to use you in helping others and advocate for something bigger than myself. Again in this process, I hurt you and for that, I'm truly sorry."
"Ps, I'm meeting with only fans about the new restrictions to find out why!!! This is fucked up and I'm sorry comment any ideas or concerns you want to be brought up to OF!!
"And send me your links and a pic so I can promote you guys."
See Also: Keeping Up With The Kardashians To End In 2021
Thanks for reading.
Leave a comment in the sections below.