Some TV Shows That Have Been Canceled In 2020 So Far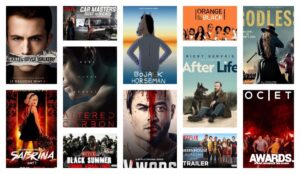 As it stands, it seems like a lot of TV shows have been canceled and it seems to be due to the COVID-19 pandemic.
The coronavirus had led to the suspension of filming for both movies and TV shows.
For movies though, theatres have gradually started to re-open since movies have now started getting released like Tenet and Mulan.
But for some TV shows, this is the end of the road.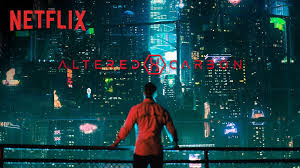 Netflix show, Altered Carbon has been canceled after two seasons. The cyberpunk web series was based on the 2002 novel by Richard K. Morgan.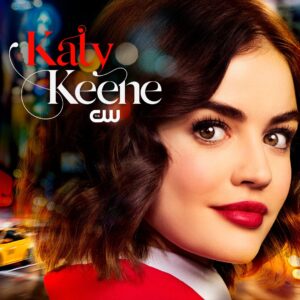 CW has canceled their Riverdale spinoff. The American comedy-drama series was canceled just after one season.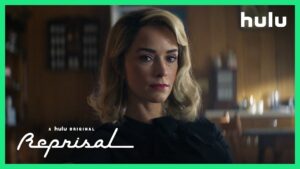 HULU's American drama web television series has been canceled after just 1 season and 10 episodes which premiered December 6, 2019.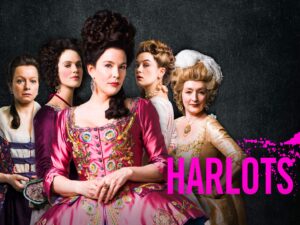 Hulu has canceled its British-American period drama created by Alison Newman after 3 seasons.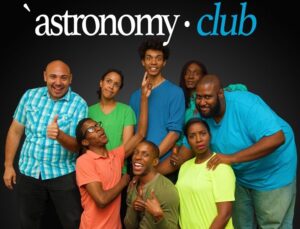 Netflix has canceled Astronomy Club: The Sketch Show, an American sketch comedy series after one season.
Kids Say The Darndest Things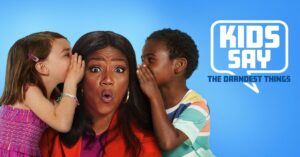 ABC has canceled its American Television series hosted by Tiffany Haddish. The show was originally aired on CBS and hosted by Bill Cosby.
It was later revived and hosted by the American comedian.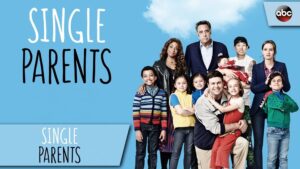 ABC has canceled its American sitcom television series after just two seasons.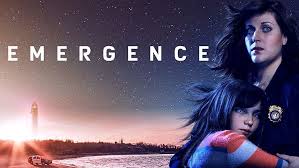 American mystery, thriller television series after one season.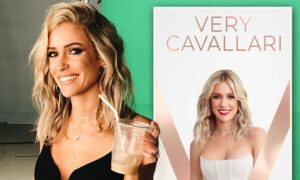 The American television series following the life of Kristin Cavallari has been canceled after its 3rd season.
Kristin said; "As I start this new chapter in my life, I have decided not to continue with 'Very Cavallari.'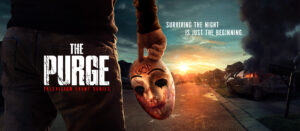 USA has canceled its dystopian horror films distributed by Universal Pictures after just two seasons.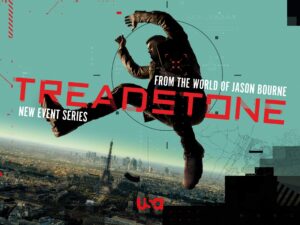 American action drama Treadstone has been canceled by USA after one season. It was based on the Bourne film series.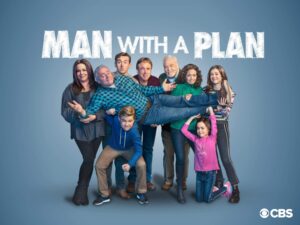 CBS has canceled the American sitcom series created by Jackie and Jeff Filgo and starring Matt LeBlanc after 4 seasons.
These are some of the series that will not continue this year.
See Also: Batman Filming Halted – Robert Pattinson Has COVID-19
Thanks for reading.
Leave a comment in the sections below.