Musicians Who predicted Their Own Deaths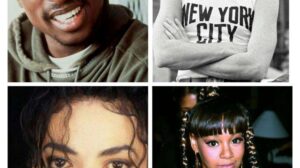 Here are a few musicians who predicted their own deaths.
A lot of people including myself do try not to believe in superstition, but there are somethings that have happened that we can't get out of our minds.
Celebrities, especially musicians tend to live the craziest lives and many never live to be 30. Lately, some didn't get to 20.
Thinking about death is a scaring thing but some musicians tend to poke the beast when we look into this particular subject matter.
Many musicians have written songs, and in away or two predicted their own end which is some what weirdly accurate.
Coincidence? Let that be your decision to make because these are some musicians that predicted their deaths;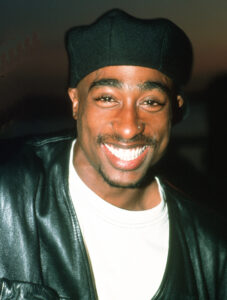 Tupac Shakur is definitely one of the greatest rappers to have ever graced the music scene.
The New York born rapper has always been observant, understanding the society and culture and everything going on around him.
During an interview, Tupac had said in a best-case scenario, he'd end up in a cemetery or cremated. He had always expressed sincerity of an early death.
In 1996, he made a music video for his song 'I Ain't Mad at Cha', depicting him in the afterlife speaking to his loved ones.
Tupac was assassinated on 13th September 1996.
See Also: Nick Cannon Says Black People Turned On Him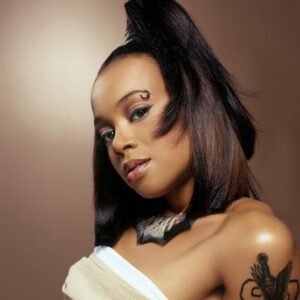 Left Eye born Lisa Lopez was in Honduras for a recovery sabbatical where the vehicle she was in collided with a young boy.
Although she was just a passenger, she still paid for the hospital and funeral.
Finding out that the boy's last name was Lopes, she believed a spirit was following her and meant to kill her and not the boy.
While still in Honduras, the car she was riding in swerved off the road and crashed, she didn't survive.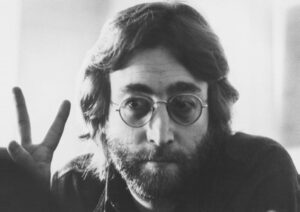 John Lennon had always told his secretary Freda Kelly that he'd never make it to 40, although he got to 40 but not 41.
The Beatles member once told reporters that he and his fellow musicians would either die in a plane crash or get shot by a loony.
In 1980, Lennon was assassinated which really wouldn't shock Johnny.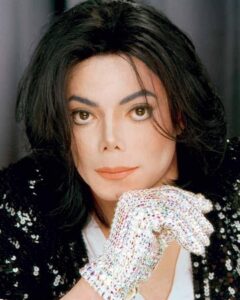 The King of Pop was generally believed to have died from an overdose of Propofol administered by Conrad Murray.
But, his daughter, Paris Jackson is one of many who does not believe his death was by accident.
In his last days though, he sent letters to his closest friends claiming he was going to be murdered, and that he is scared for his life.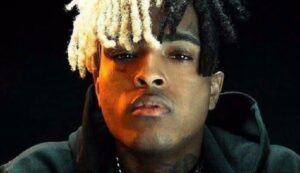 Born Jahseh Dwayne Onfroy, X had always wanted kids to get and spread his message.
In October of 2016, X was arrested for severely beating and strangling his girlfriend and locked her up for two days because she was pregnant.
He posted a video in 2018 when he talked about him not seeing out his dreams and dying in a tragic way.
On June 2018. XXXTentacion was shot in what the Police believed to be a drive-by.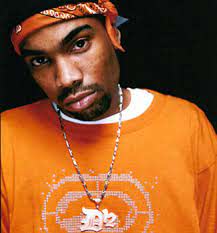 Two years prior to Proof's death, the D12 rapper had rapped about been murdered in a club.
In the song on the album D12 World, he said "I'm in the club to beef, you gotta murder me there."
Also, on Eminem's music video for "Like Toy Soldiers," Proof played the role of the deceased D12 member, Bugz.
Coincidentally, Proof was murdered in a club after an argument.
See Also: Logic Announces Retirement With New Album
Is there anyone we left out?
Leave a comment in the sections below.