Could J.Cole Retire After The Release Of The Fall Off?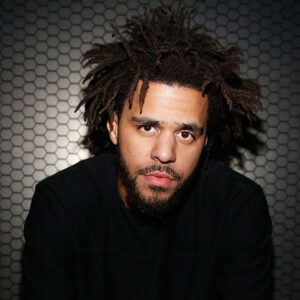 Could J.Cole retire after the release of his next album, The Fall Off seems to be the question on everyone's lips.
The Frankfurt born rapper made an announcement on Instagram where he talked about multiple projects.
But, fans have taken it to heart stating that this might probably be the climax to Jermaine's run in rap.
The rapper's post on IG had a book and written in ink was what he called The Fall Off Era.
The caption to the post read;
"I still got some goals I gotta check off for' I scram…"
See the Instagram post HERE.
A lot of fans do not seem to really be interested in the project but the "for' I scram part."
See Also: Lil Pump Calls Out Eminem – Calls Him Lame On Instagram
Thanks for reading.
Leave a comment in the sections below.