Akon To Build $6 Billion Wakanda Inspired City In Senegal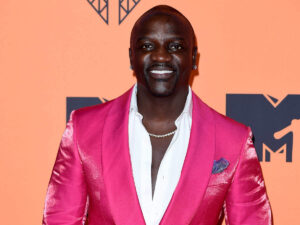 Senegalese-American born singer, Akon has plans to build a $6 billion city in his country of Senegal as a home back home.
In a conference, the singer stated that he had already laid the first stone in the Atlantic Ocean village of Mbodiene in Dakar.
The singer had stated that while he grew up in America, a lot of African-Americans really never understood the culture.
In his statement, he said;
"So I wanted to build a city or a project like this that will give them the motivation to know that there is home back home."
Akon stated that the city will offer hotels, a university, hospitals, casinos, film studios, architectures, and also African sculptures.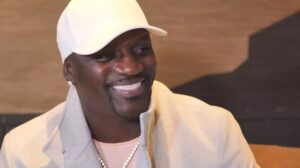 The singer stated that the fictional country of Wakanda from the Marvel Cinematic Universe movie Black Panther added as additional inspiration.
He continued his statement saying;
"As you come in from America, or Europe or anywhere in the diaspora, and you feel like you want to visit Africa, we want Senegal to be their first stop."
"We are still talking with partners."
The singer who has the hope of boosting solar power in the continent therefore, the city will be built with raw materials.
"I need a building that looks like a statue that you can take home…like real African sculptures that they make in the villages.
"The shapes might be weird but they are African."
He hopes for the town to get to 500 hectares (it is at 55 hectares for now) and reach a population of 300,000.
See Also: ASAP Nast Says ASAP Ferg Is Still Part Of ASAP Mob
Thanks for reading.
Leave a comment in the sections below.